The Importance of Conservatory Furniture

When looking for conservatory furniture, your conservatory should be treated the same as any other room in your property. If you are guilty of using your conservatory as a dumping ground for old furniture and laundry, then just take a moment to consider what that space could become.
Of course it all boils down to how you use your conservatory but just imagine the transformation of an old, tired looking conservatory to a sleek and stylish space to relax, dine or entertain in all year round.
That vision is not out of reach. Conservatory Village gives you the following conservatory tips to help you create the perfect space for you and your family.
Add Value With Conservatory Furniture
Furnishing a room within your property is an enjoyable process. Not only does it give you a chance to experiment with new ideas and styles of furniture but it also gives you a chance to freshen up your home and give it that 'wow' factor.
Some homeowners choose to decorate their conservatories how they were originally intended – with lots of floral patterns, house plants and rustic rattan furniture.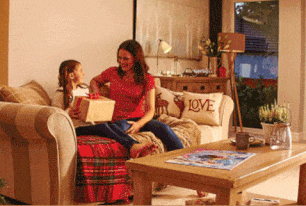 Others choose to make the most out of the available space with a play area for the children, complete with storage for their toys.
It's easy to see how much a conservatory can contribute to home life and if decorated in taste, how they can add value to your property too!
Whose Conservatory is it Anyway?
The first questions you should ask yourself are: What do I use my conservatory space for? And who uses it?
Your conservatory furniture must be chosen with these answers in mind. You will want your space to be designed for the intended, whether that's for yourself, your kids or your guests.
Conservatory Size and Style
It goes without saying that you want to choose the right furniture for your space. Before you purchase any furniture you must measure your floor area and take your doorways into consideration.
You don't want to be left with a sofa that won't fit through the doorway or with a table that takes up the entire room, leaving you with no space to walk round.
Map Out Your Conservatory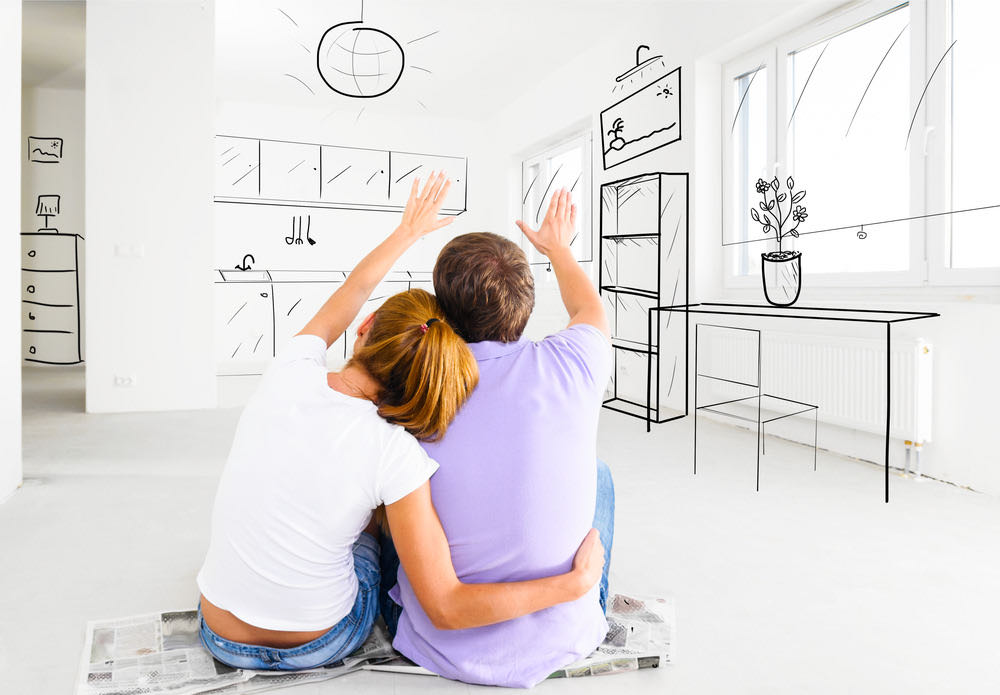 For those that love a good planning session, how about mapping out your conservatory on paper and placing where you would like your furniture to go?
This way, you can experiment with different outlays until you find one that suits.
If space is limited in your conservatory then it is best to avoid large and over bearing furniture suites. Something simple and sleek can make all the difference.
Work With Your Conservatory Style
Choosing furniture which complements your conservatory style is what it's all about.
For example, if you have a classic, French style conservatory then fancy lighting, luxurious seating and grand patterns can give it a real sophisticated look.
Conservatory Furniture Ideas
Here are our top conservatory furniture ideas. From garden lovers looking to re-create an outdoor feeling to stressed out parents in need of some versatile space, it's good to know that your conservatory offers the perfect solution.
Bring The Garden Indoors

If you are a lover of the outdoors then it makes sense to choose practical furniture that you can move in and out onto your patio area.
Cane furniture makes the perfect choice as many pieces can actually be used both inside and out. Rattan furniture also makes a good choice and keeps your conservatory looking cosy and relaxed.
If you are looking for something more durable, synthetic rattan furniture is durable, easy to maintain and UV resistant.
A garden room can be re-created by using bright, floral patterns and plants. Make a statement by placing floral patterns on upholstered furniture and placing quirky lanterns and pictures around your conservatory.
Or, if you prefer something more subdued, keep things light with natural whites, simple botanical prints and fresh greens to create more of a tranquil feel.
A Smart Home Office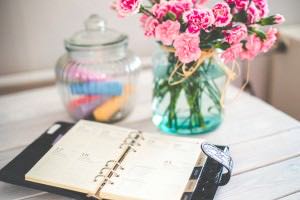 You can create an inspiring and motivating place to work in with a conservatory home office. Echoe the outdoors with classic timber furniture that has a rustic charm.
Combine with soft pastel colours and plants for a calm yet colourful experience.
Or, if you don't fancy creating a nature inspired room with a view then you can opt for something more sophisticated such as a black desk and swivel chair.
Colours play an important role in helping to create an atmosphere of a room so pick accordingly. If you want to get your head down, don't choose anything too bright or cluttered.
An Elegant dining room

Need more space to fit the in-laws around the table? A classic table and chairs matched with pretty, patterned conservatory blinds makes for a wonderful and relaxed dining area. Flowers and glass ornaments make for an ideal conservatory place setting.
Relax and Unwind With A Conservatory Lounge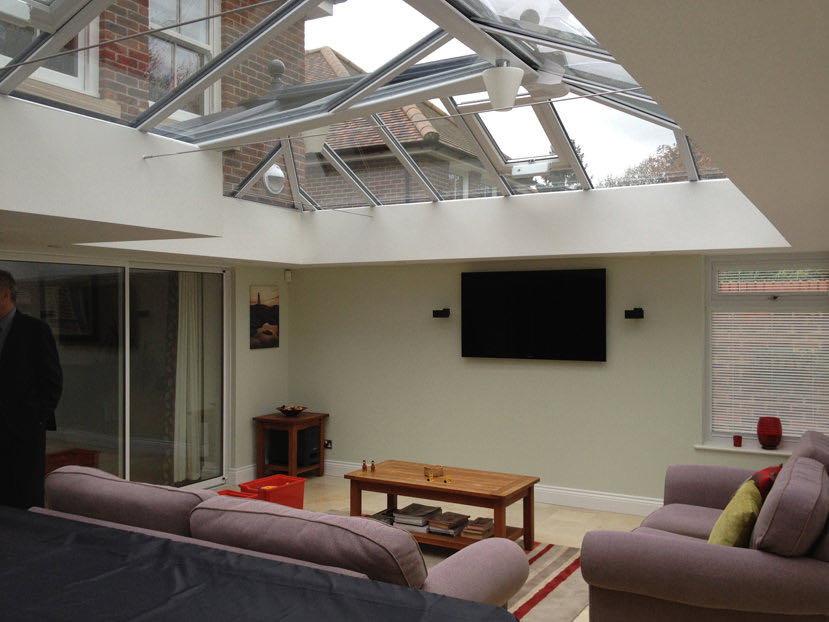 Admit it. We've all hankered for a space where we can escape the rest of the household.
A conservatory lounge complete with a mounted T.V and sleek coffee table helps set a perfect scene.
Give the room a real sense of character and place your own personal touch with a display of your very own personal treasures, books and films.
Concealed storage will help keep your conservatory clutter free whilst still allowing you to store those video games or magazines.
Come Visit Our Conservatory Showrooms
In need of some more inspiration? Why not visit our conservatory showrooms in Southampton and Dorset? Conservatory Village offers a wide range of captivating conservatory styles for your home.
Contact us today using our online enquiry form.
https://www.conservatory-village.co.uk/wp-content/uploads/2015/12/gardenconservatory.gif
512
1500
admin
https://www.conservatory-village.co.uk/wp-content/uploads/2015/09/Conservatory-Village-Logo.png
admin
2015-12-16 10:08:20
2016-01-11 15:42:32
Conservatory Furniture