Beautiful uPVC Conservatories
Looking for uPVC conservatories in Southampton? A conservatory can be a beautiful addition to your home, enhancing space, light and value. It's no wonder then, that the uPVC conservatory is such a popular home improvement.
At Conservatory Village, we offer stylish conservatory designs for all properties. From traditional conservatory styles such as the Victorian conservatory, to modern conservatories such as the Lean-To – we can guarantee a perfect match for your home.

Bespoke Conservatories Southampton
We can provide you with a uPVC conservatory which is designed around both home and lifestyle. Our conservatories provide the ideal space for an extra dining room, living area or even playroom. Whether you are after a place to relax, socialise or dine, our conservatories are sure to be the hub of your home, providing captivating style and all year round comfort and warmth.
The main points to consider when choosing a conservatory in Southampton are:
It's Role Within Your Home
Your Property's Aesthetics
Conservatory Style Benefits
Conservatory Costs
Choose The Right Conservatory
A conservatory is high valued home improvement and one you want to get just right. If you are wondering how to choose the right conservatory for your home then here at Conservatory Village we can help. Our conservatory experts are happy to offer their free, impartial advice.
Contact us today with your enquiry.
Conservatory Styles
We offer a wide choice of modern, traditional and bespoke uPVC conservatories in Southampton. Each of our conservatories are designed to the highest of specifications, meeting high standards of style, security and efficiency. View our full range of uPVC conservatories.

Traditional Conservatories
Our traditional conservatories are modelled on late historical architecture from the Victorian, Edwardian and Georgian period – aptly giving them their names of Victorian, Edwardian and Georgian conservatories. If you are after a classic and timeless, elegant design to fit into your period home these conservatory styles are perfect.
Maintain A Period Appearance

Older properties are popular for their classic, original features and therefore, it makes sense to maintain a traditional style aesthetic.
Our traditional uPVC conservatories in Southampton are designed to maintain as well as complement your property's existing features so you can benefit from a modern development without compromising on style.
Victorian Conservatories
The Victorian conservatory provides classic styling and wide, panoramic views due to its multi-faceted design. The Victorian conservatory's most beloved features are its bay front, pitched roof and ornate ridge details. Find out more.
Edwardian Conservatories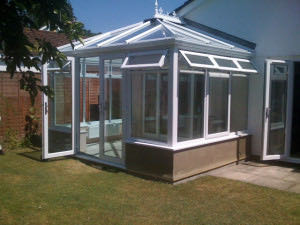 Edwardian conservatories offer lots of floor space thanks to their even structure. They offer corner to corner floor coverage, giving you the ideal space for plants and furniture suites. Discover more.
Gable Conservatories
The Gable conservatory or Georgian conservatory as it is sometimes known, provides an impressive high roof for enhanced light and space. This grand structure often features decorative glazing along the roofline – a popular feature amongst home owners. Read more.
Lantern Conservatories
The Lantern conservatory is similar in design to the Gable conservatory except it features a two tiered roof effect. This not only adds more depth and dimension but enhances the feel of height and space. These beautiful conservatories certainly add a touch of period of charm. Find out more.
Modern Conservatories
Our modern conservatories feature clean, crisp lines and pitched lean-to style roofs. Our highly adaptable lean-to conservatory will suit a wide range of properties such as bungalows and terraced homes. They offset a modern property beautifully, enhancing its contemporary appearance.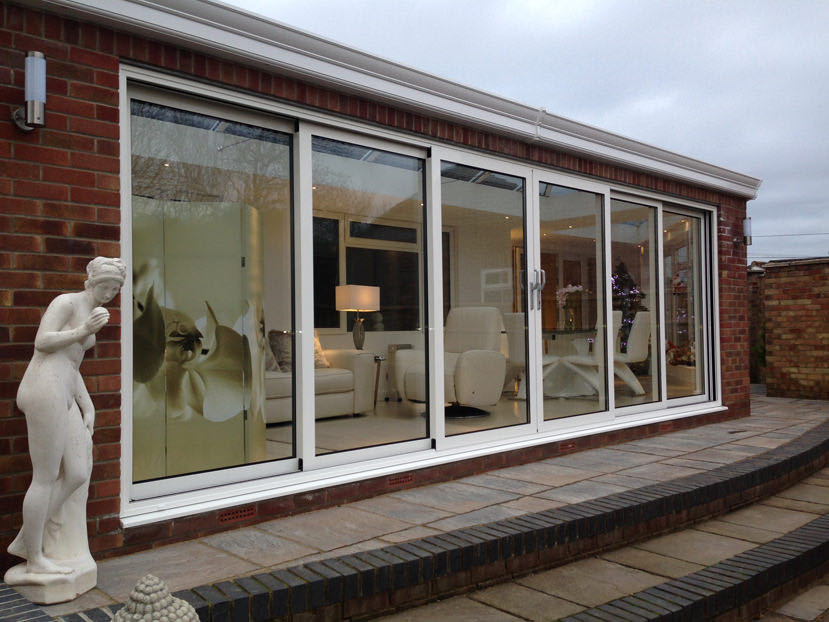 Conservatory Prices
We offer competitive conservatory prices in Southampton, Hampshire. We provide quality, affordable uPVC conservatories so your home can benefit from added space and light without blowing the budget. You can get instant conservatory prices online using our conservatory prices calculator.
Browse through a wide range of conservatory styles, glazing and base options. Our conservatory prices calculator will provide you with a unique conservatory cost, allowing you to tailor your quote online.
Why Choose Conservatory Village?
When you visit us at our Southampton and Ringwood locations, you can view our conservatories up close and see our conservatory styles first-hand. It's not very often you get to see before you buy, why not pop by and see what we have to offer? Contact our conservatory experts today.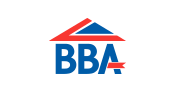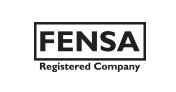 Quality Conservatories in Southampton
No Deposit Required
Dedicated Project Manager
Experienced Surveyors
Professional Installers
FENSA and BBA approved
We pride ourselves on our high quality conservatory designs. Our conservatory specialists and skilled in-house team of craftsmen will ensure you receive the perfect conservatory for your home. No matter your requirements, we have a wide range of conservatory options for your home so whether you have a terraced, bungalow or detached property, you can benefit from a valued home improvement.
Quality Conservatories in Southampton
Talk To Us
For unbeatable conservatory prices and exceptional conservatories in Southampton .Whether you are looking for a new conservatory or even after new windows, doors or a new roofline – we can help. At Conservatory Village we have everything you could possibly require for your home improvements. As working experts in the industry, we have many years experience so you can choose us with confidence. What to find out more? Visit our About page
We have showrooms throughout Hampshire and Dorset, pop by out Cadnam, Ringwood and Romsey showrooms to see our superb product range. Call us on: 02380 814555 to speak to one of our conservatory installers.