There are plenty of ways to increase conservatory heat and enhance your home. Many conservatories can be difficult to use throughout the winter, as they let too much cold air through. However, with Conservatory Village, you can make a few subtle changes that create a massive difference.
We offer replacement roofs, innovative doors and more so that you can make your space warmer. Thanks to our partnerships with Ultraframe and other top manufacturers, you can be sure that you'll be investing in terrific quality. As well as that, you may find that you'll save money on energy bills with our products.
To increase your conservatory heat, you don't have to tear your pre-existing space down or move house. All you need to do is make a couple of changes that add energy efficiency and security to your home. You can even warm up the room with a few design tricks.
Because of this, you'll be able to revitalise your space without having to make a new one. At Conservatory Village, we have years of experience offering replacement roofs, design features and much more in Hampshire and the surrounding areas. With us, your conservatory can become a space that your family can enjoy every day.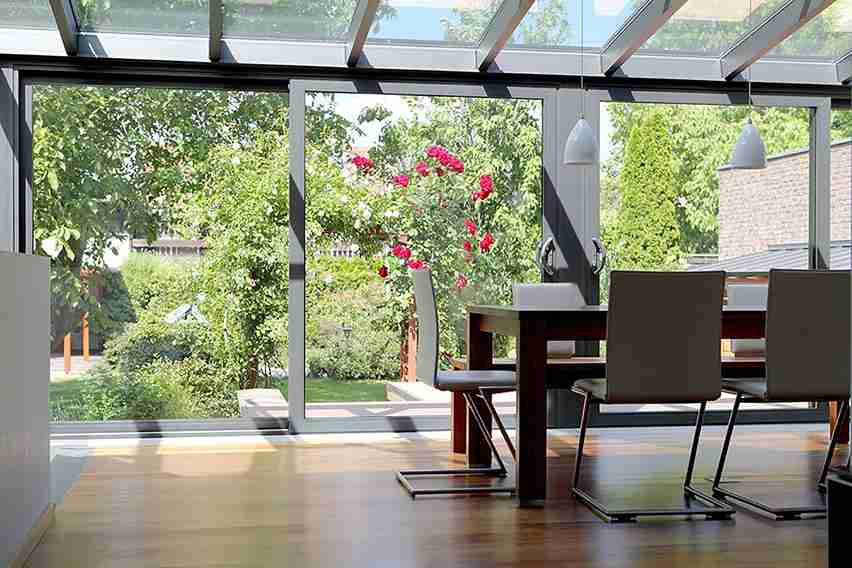 Why Is My Conservatory Cold?
Your conservatory could be cold for many reasons. A significant one could be the roofing option that it uses, however. Many older structures use polycarbonate roofing, which doesn't channel your home's energy to a high standard. That means that lots of warm air can escape your home, with cold air replacing it.
As well as this, these roofs often lose their performance quickly. That's because the material isn't durable, and wears down in bad weather. Therefore, your home's temperature can decrease over time, meaning that you have to rely on your central heating to pick up the slack.
Additionally, conservatories can lose heat through their surrounding structures and their flooring. With older single glazing, you can lose warmth through a lack of insulation, as well as design flaws in their frames. These same problems can occur in your flooring too. However, with Conservatory Village, you can fix them.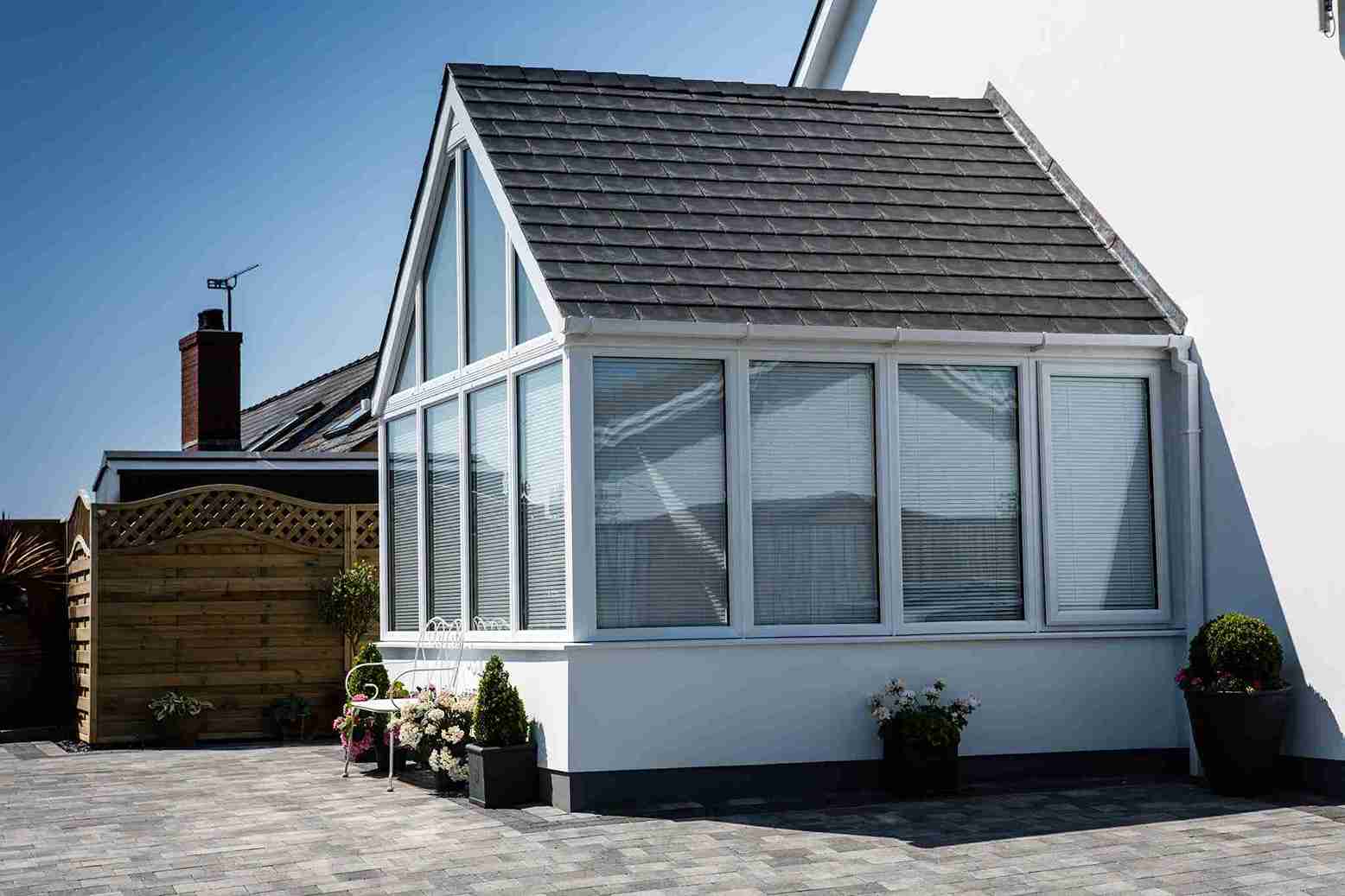 A brilliant way to increase conservatory heat is through replacing your roof. Because your roof comes into the most contact with the sun, you can make more significant progress in warming up your space. With an option of glass or solid materials in multiple styles, you can take full control of your new addition's look too.
We supply roofs from Ultraframe's innovative Livinroof range. These roofs use a solid top to provide superb insulation and weather protection to your home. That way, you can go a long way to making your conservatory more comfortable to live in, especially in the winter months.
With Conservatory Village, you can also ensure you make a rewarding investment. Our conservatory roofs can reduce your reliance on central heating, making your home more comfortable and more efficient. That way, you can save money on your energy bills and reduce your carbon footprint.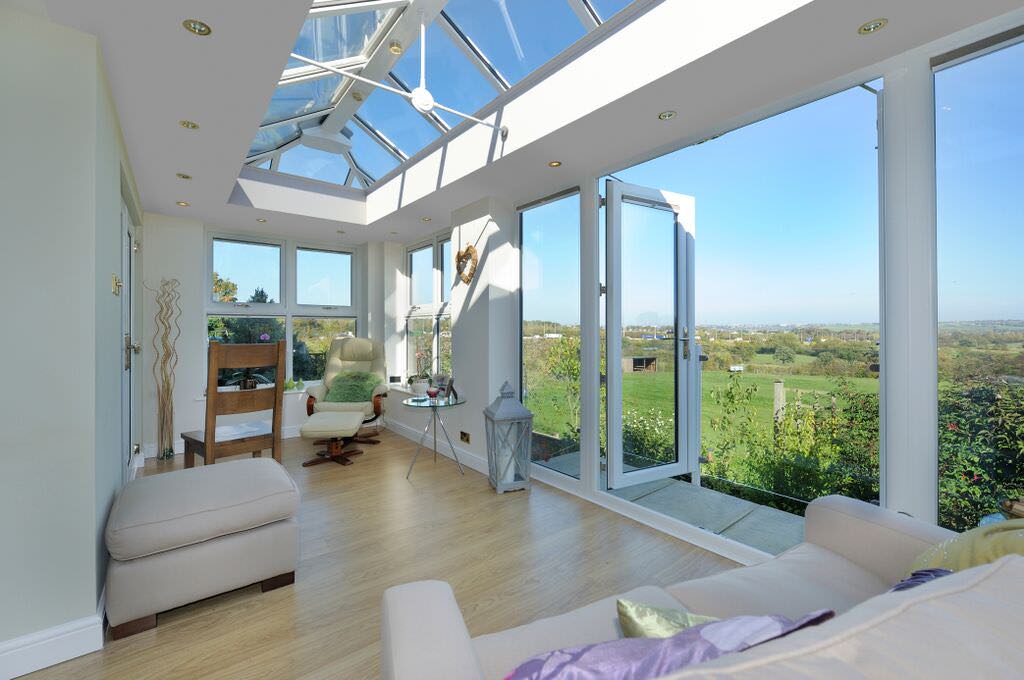 You can also install new double glazing doors for your conservatory. These can either connect your space to your home or become a seamless gateway into the garden. Our doors use slimline frames, so you'll benefit from extensive views. As well as that, our advanced double glazing provides outstanding insulation.
Because of this, you can warm up your conservatory without compromising on its style. With a sliding door, for example, you could create a welcoming entrance to the room that leaves vast space. That way, heat from your home can travel through and warm your conservatory.
You can also make your conservatory feel closer to nature with new doors. Our bi-fold door range comes with low threshold options that make getting to the garden easy, even for those with mobility problems. With us, you can make your conservatory warmer and more welcoming.
Increase Conservatory Heat with Conservatory Design
You can also increase conservatory heat without having to transform your space entirely. With just a few clever design tricks, you can make your space more comfortable throughout the year. For example, you could install conservatory blinds that help to trap more heat inside your home.
With blinds, you can also take greater control of your conservatory's natural light. That way, you can have more flexibility to enjoy the space and design it around your needs. For example, you could create a cosy space with blankets and cushions. Blinds, furniture and more can add up to increase your conservatory's heat.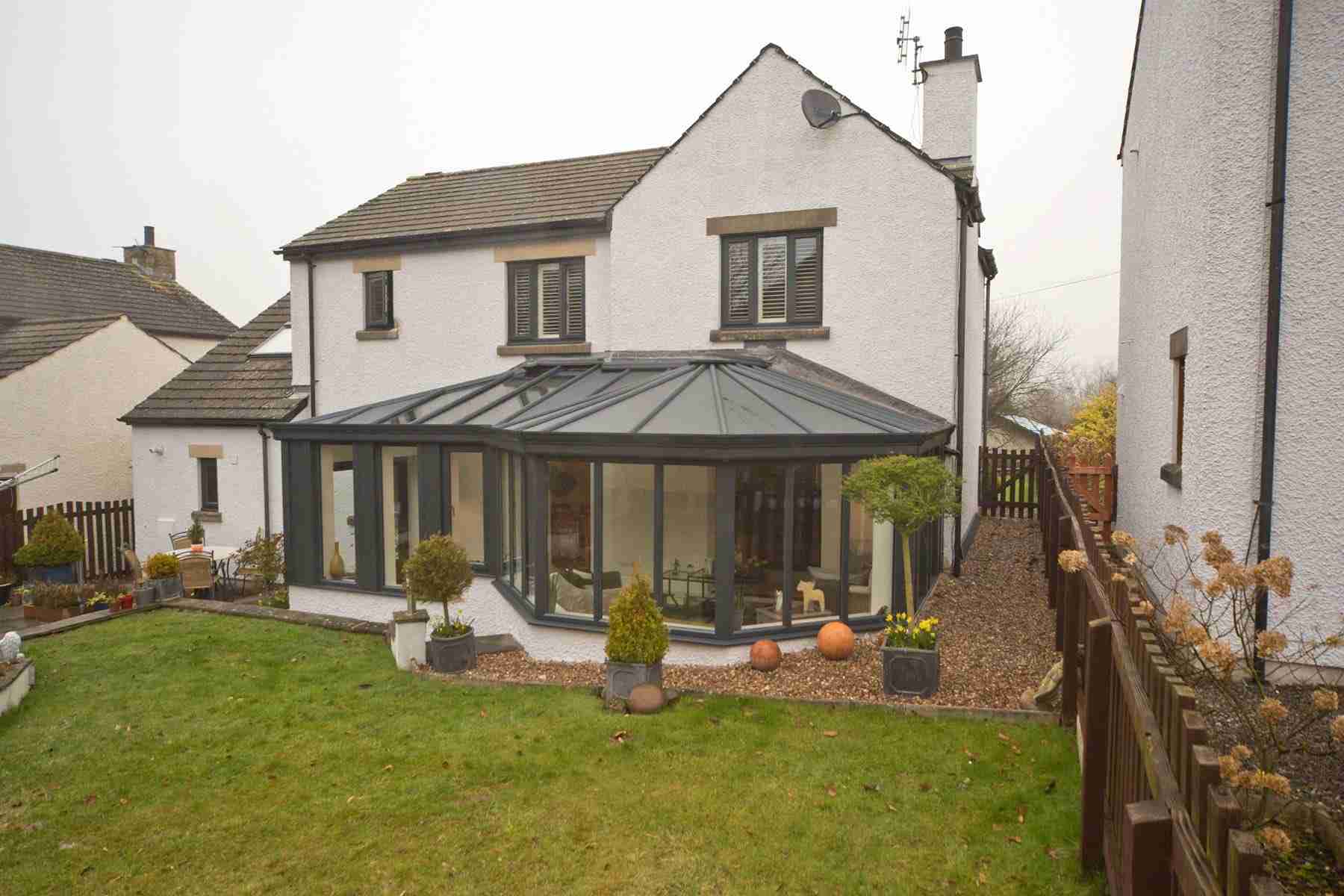 Increase Your Conservatory Heat with Conservatory Village
You can increase conservatory heat with new roofing, doors and more. At Conservatory Village, we're passionate about improving your home, and we'd love to hear from you.
You can use our conservatory cost calculator to look through our range of options. These include our roofs and doors, as well as thousands of customisable features. Design a dream addition, and we'll give you an instant quote.
Additionally, you can use our online contact form to ask us any questions you might have.
As well as that, you can call us directly on 023 8081 4555 today to find out how you could make your home warmer.
https://www.conservatory-village.co.uk/wp-content/uploads/2018/06/livinroof3.jpg
1200
1800
admin
https://www.conservatory-village.co.uk/wp-content/uploads/2015/09/Conservatory-Village-Logo.png
admin
2019-10-18 10:05:01
2019-10-18 10:05:01
How Can I Increase My Conservatory Heat?