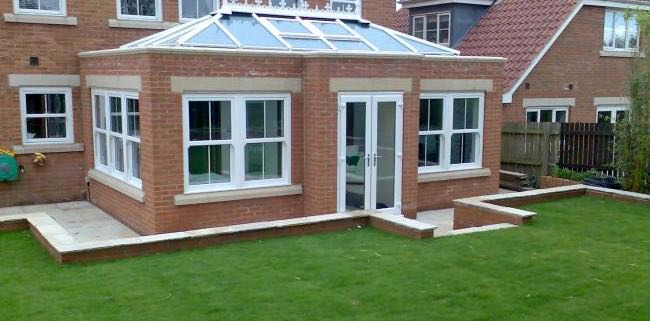 The Best Luxury Conservatories in Southampton
Luxury conservatories are a beautiful addition to any Southampton home. They offer wonderful living space that can be used all year round and add a stunning feature that enhances the aesthetics of your Southampton property.
Here at Conservatory Village, we are specialists in supplying and installing the most luxurious conservatories that will benefit any Southampton property. Our exquisite conservatories are crafted to the highest standards, ensuring superb quality and performance.
Your home will truly benefit from our conservatories, in so many ways, and you will love having more space in which to relax and recharge.
Find out more about the spectacular conservatories we offer our Southampton customers in our practical article.
Conservatories Designed to Achieve Perfection
Conservatory Village are highly regarded throughout Southampton for our high quality conservatories and expert, perfect installations.
We work with the superb conservatory manufacturer Ultraframe to provide our Southampton customers with truly wonderful conservatories. Our range of conservatories are a luxury choice, that has been designed to achieve the most impressive standards.
Each conservatory in our range is precision engineered to provide maximum thermal performance, making our conservatories impressively energy efficient.
In addition to that, our conservatories can be tailored to meet your requirements, ensuring that each design is unique to you.

Our conservatories are available with a selection of conservatory roof options. We offer a standard roof that is energy efficient and robust, however, we also offer Ultraframe's renowned LivinRoof.
This incredible conservatory roof is a complete revolution in roof design. It is a state of the art option for your home and will ensure that your conservatory achieves maximum performance.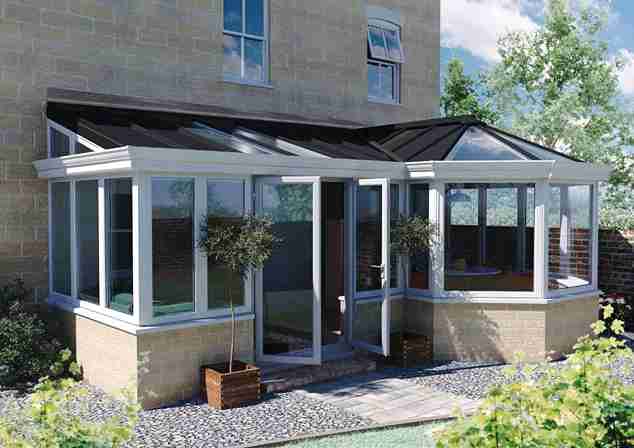 Tailored Conservatory Designs
We can provide stunning specialist conservatory lighting to ensure your conservatory is a welcoming and enjoyable space through the evening as well as during the day.
Our beautiful conservatories can also come with the practical option of a controlled climate system which creates a trickle ventilation system in the roof to minimise condensation and ensure that your conservatory remains comfortable on hot summer days.
We also provide a range of accessories to complete the impressive style of your conservatory and enable you to have a bespoke appearance for your new living space.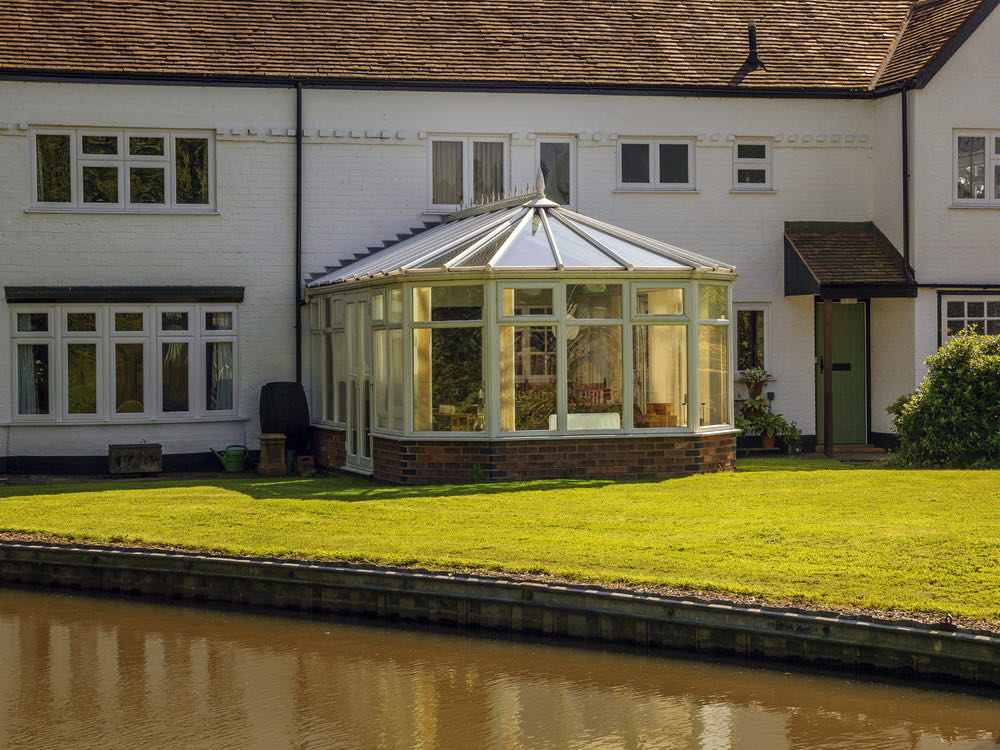 Variety of Conservatory Styles for Your Southampton Home
Not every Southampton home is the same, and every homeowner has different tastes too, which is why we offer an extensive range of luxury conservatory styles for you to choose from.
Whatever type of property you have, or space you have available, we are sure to be able to create a stunning and exquisite conservatory that will enhance your home, quite possibly adding value too!
We've summarised the conservatory styles we offer below to give you inspiration. You really won't find a more comprehensive variety of styles anywhere else!
Our lean-to conservatories are perfect for homes with low eaves or narrow spaces. They offer beautiful and functional additional space that fulfils the potential of any area around your property.

Our simply wonderful Edwardian conservatories are designed to maximise the floor space, making them ideal for dining rooms or living areas, where space for furniture is required.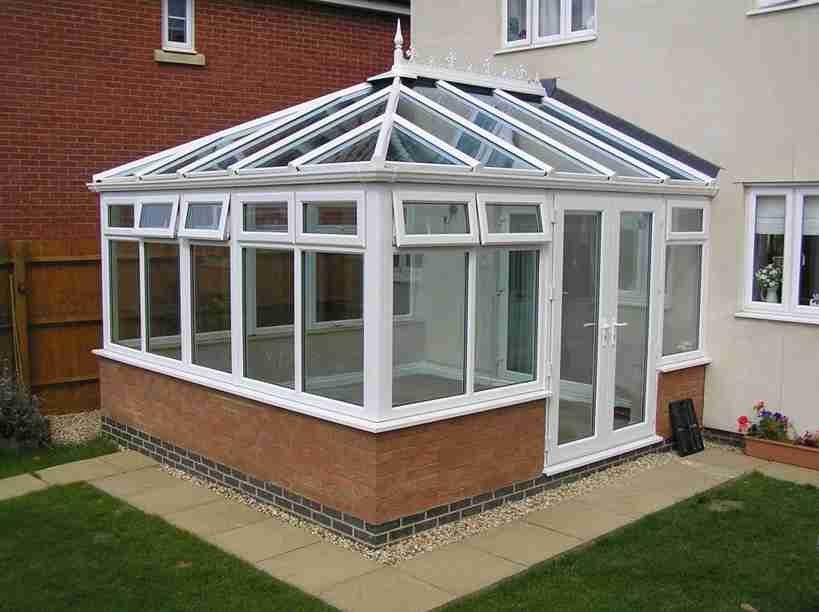 The beautiful multi-faceted design of our popular Victorian conservatories offers a timeless design that suits both contemporary homes and traditional properties.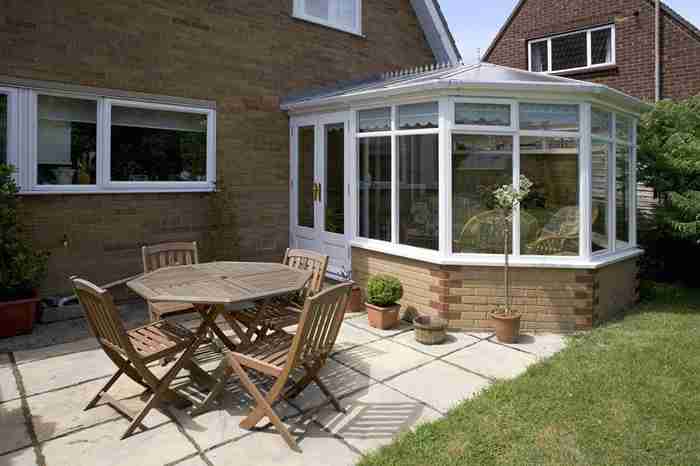 The breath taking roof of the gable-end conservatory creates a stunning design. These superb conservatories offer a luxurious, eye-catching feature for your home.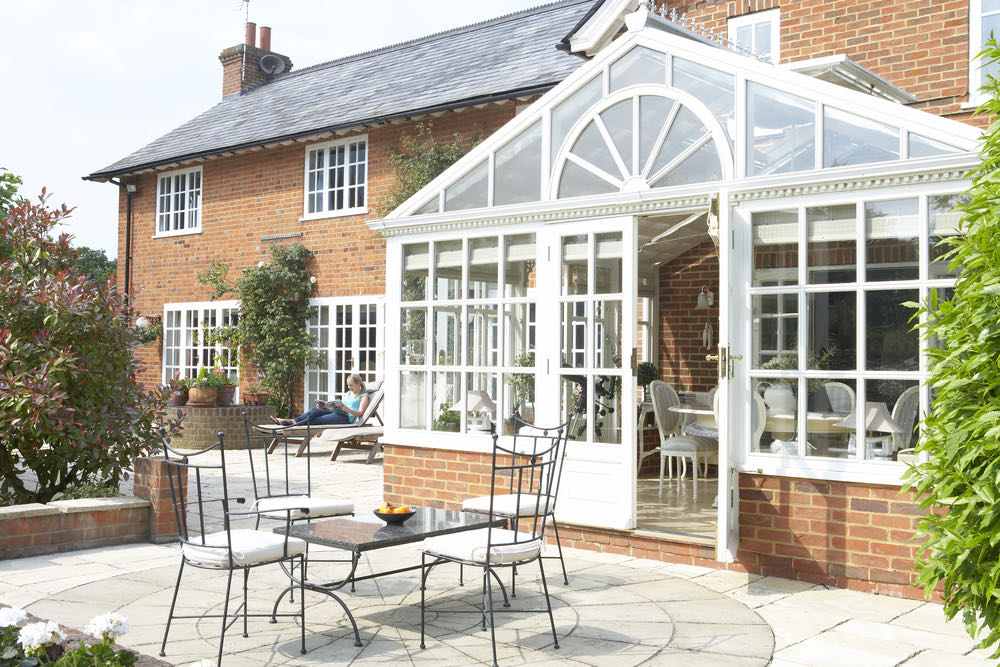 When you want to create a space that offers a variety of uses and creates a beautiful and imposing structure to enhance your home, P and T shaped conservatories are the perfect option.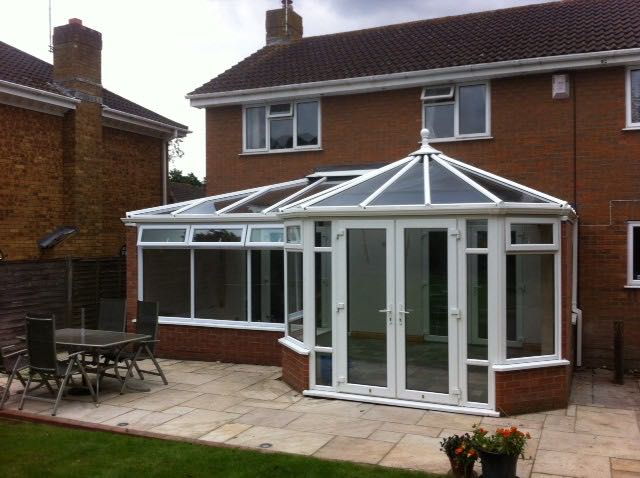 We offer bespoke conservatories to our Southampton clients, enabling you to create the perfect and unique additional space that suits your home and your tastes exactly.

Our lantern conservatories are a luxurious option that is similar to a gable end conservatory, yet creates a tiered roof, adding height to your new living space.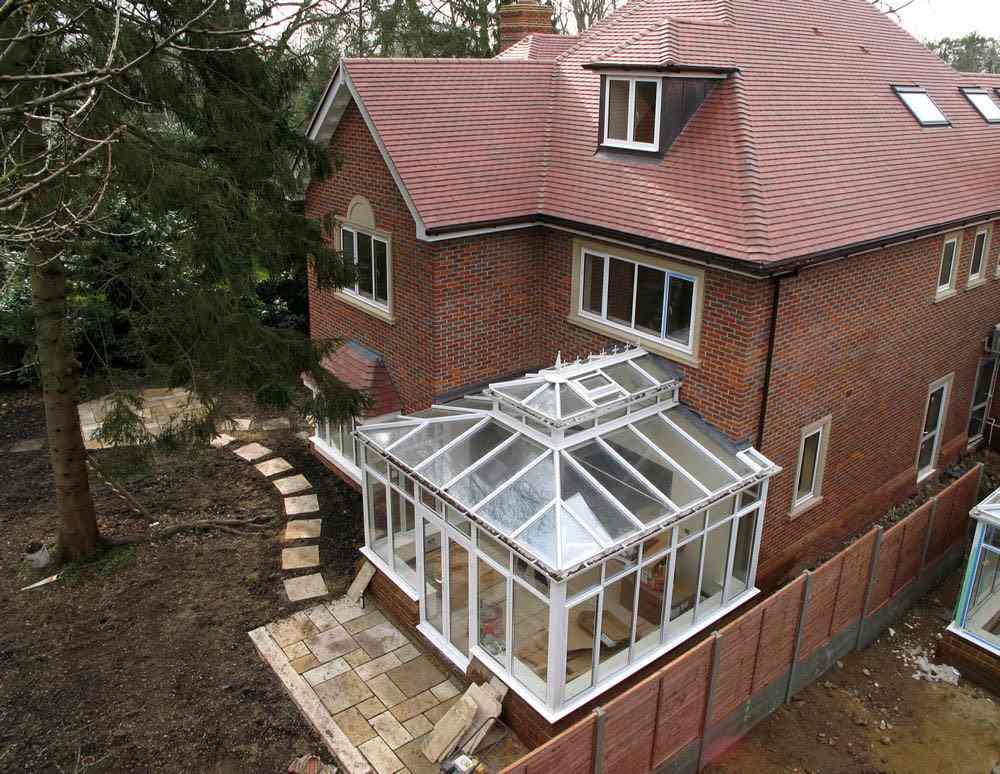 If you have a pool, or a commercial need, or perhaps you simply have plenty of outside space and you want to make the most of it, in any situation, our large span conservatories are a luxury, bespoke option designed to meet your every requirement.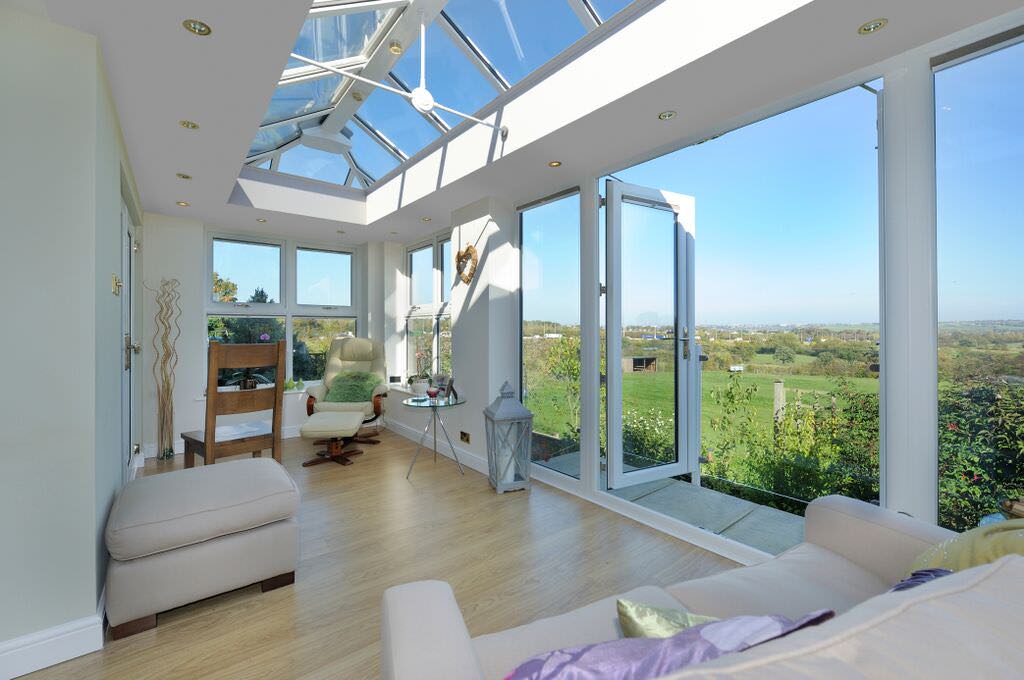 Talk to Us About Your Conservatory Dreams
We want to know exactly what it is you dream of when you imagine your new conservatory! Talk to our conservatory experts about your ideas and desires, and we will help you to create the perfect conservatory for your Southampton home.
Our luxury conservatories in Southampton are reasonably priced, making them a brilliant choice for your home improvements.
https://www.conservatory-village.co.uk/wp-content/uploads/2015/09/Orangery_4-1.jpg
487
650
admin
https://www.conservatory-village.co.uk/wp-content/uploads/2015/09/Conservatory-Village-Logo.png
admin
2016-11-19 10:28:37
2016-11-28 10:45:54
Luxury Conservatories Southampton